What are the best beaches in Tarragona?
Look no further, you just found them
The best thing about the beaches of the Costa Dorada is their width, their extreme fine sand and their shallow waters. Tarragona is one of the provinces with the best and most stable climate in all of Catalonia. Fact that increases the probability of being able to enjoy wonderful sunny days and be surrounded by a good temperature.
Similarly, another great advantage of the Costa Dora is how easy it is to get there by train from Barcelona; lines R13, R14 and R15 run along the entire coastline from the metropolis.
This article will discuss some of the best and best-positioned beaches on the Costa Dorada, with special emphasis on family tourism.
In the first place, there is the Calafell beach or also known as the Playa del Biberón since it is characterized by being one of the shallowest beaches on the entire coast and with the finest sand. It is the one that is closest to Barcelona, a fact that facilitates its arrival. It is a long beach where there are a wide variety of beach bars and different play areas for children. Calafell is undoubtedly one of the most family-oriented towns. Specifically, in 2006 it received the family tourism seal from the Catalan Tourism Agency.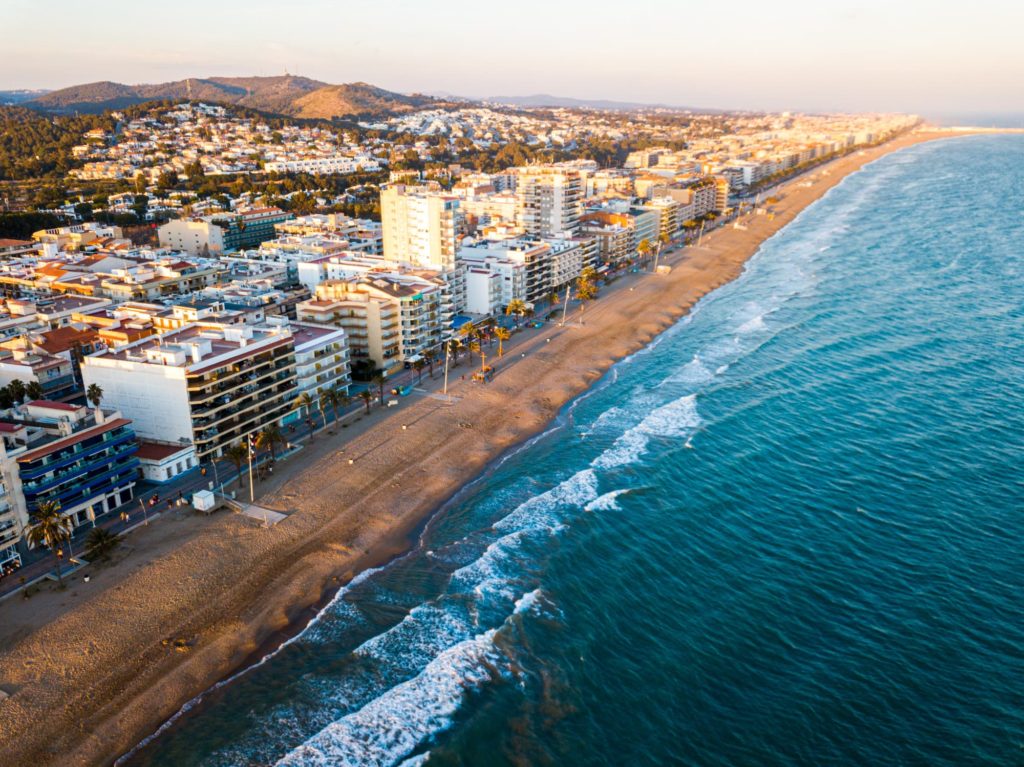 Continuing with the route, we find Comarruga beach in El Vendrell. In this case, the atmosphere is more calm and traditional, there is not so much diversity of recreational activities. Within the same beach you can find the famous Riuet, a stream created by water from a spring that flows directly from the beach itself where one can bathe and rest without any fuss.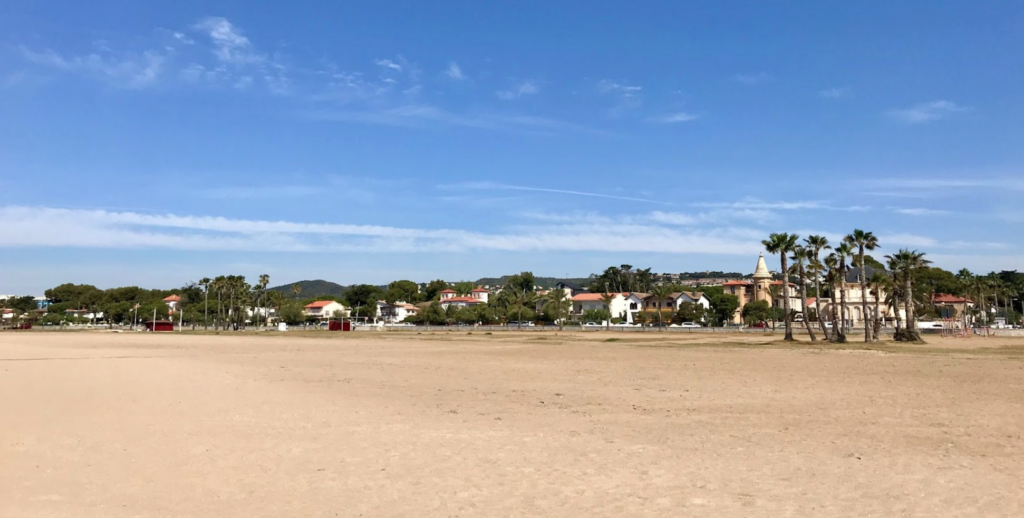 Thirdly, La Paella beach in Torredembarra is characterized by its crystal clear and calm waters and its easy access. A few kilometers away, heading south, is Arrabassada beach, a beach with a blue flag, fine white sand, right next to the promenade. You can park your car just two minutes from it.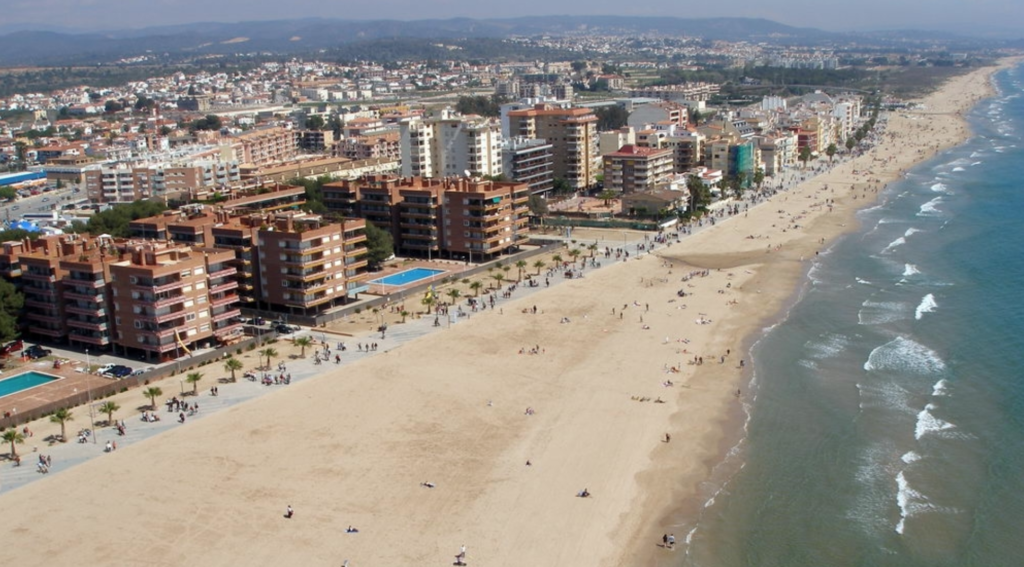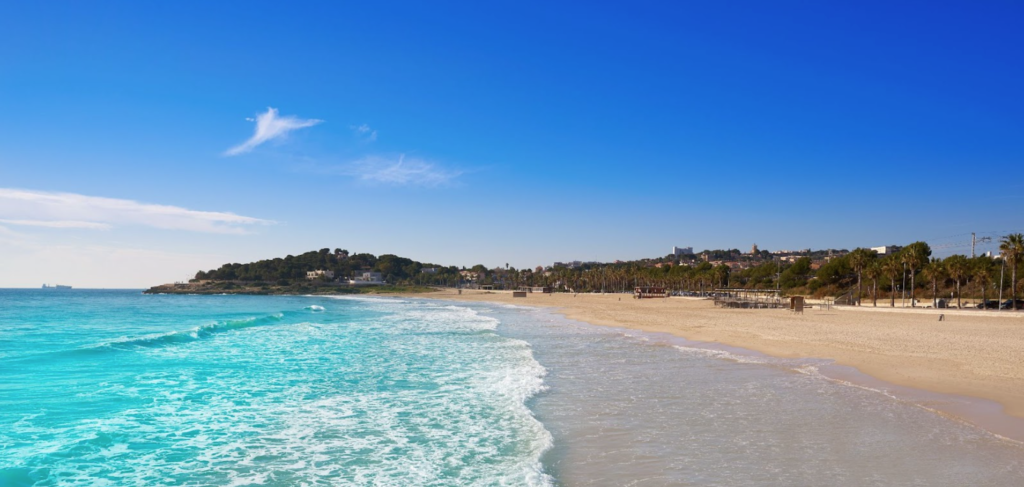 Following the philosophy of Calafell, La Pineda beach in Vila-Seca is also known for being a leader in family tourism, shows, activities for children,…
Likewise, Salou mainly has two coves to highlight. On the one hand, Cala Crancs, near the Salou lighthouse and surrounded by vegetation. It can be reached by car or along the coastal path from Salou (6 km on foot). On the other hand, if you prefer a more extensive beach, with more atmosphere and more central (5 minutes from Salou), Playa Llarga is the ideal one.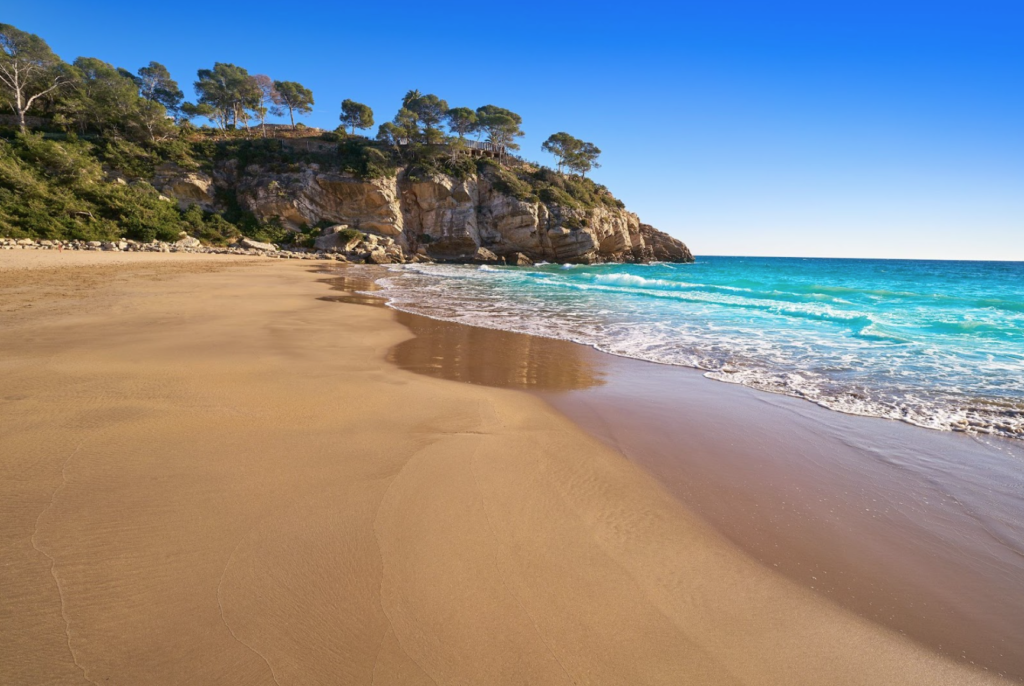 Finally, l'Ardiaca beach stands out for being the last beach in Cambrils, located specifically in the La Llosa area. It is one of the quietest and least crowded beaches on the entire Costa Dorada and is surrounded by large rock jetties that protect it from the waves forming an "M".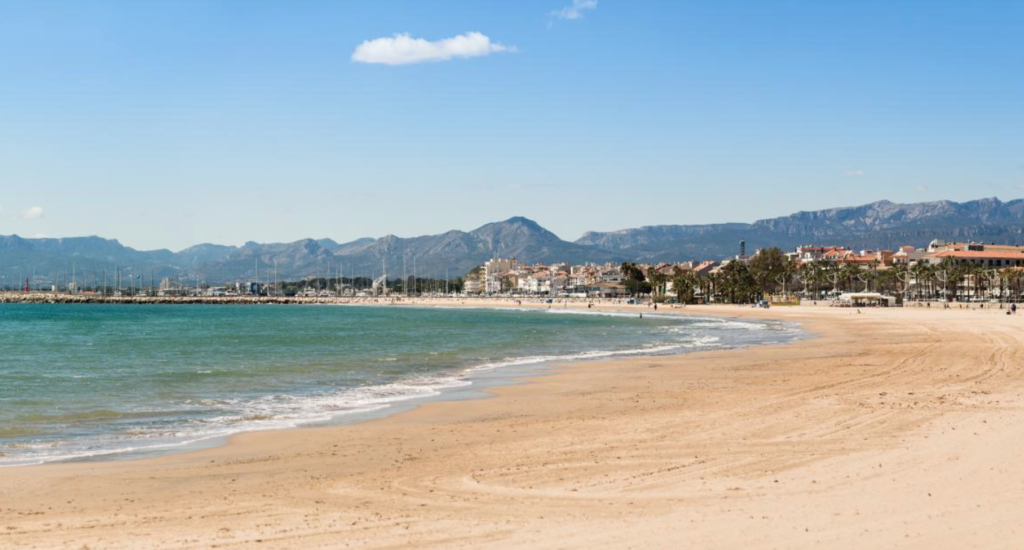 Experience it first-hand at Hotel Boutique Akquaaa