10 BEST PLANS IN CALAFELL
Are you on vacation in Calafell and want to live and explore the city to the fullest? In this article we leave you the 10 best plans to enjoy the city to the fullest.
Let's start!
Visit the Iberian Citadel of Calafell
The Iberian citadel is located in Calafell or also known as the Iberian citadel of Alorda Park or Las Toixoneras. It is an archaeological site that reflects an architectural reconstruction in situ thanks to an experimental archaeological methodology. It is located on a hill in front of the Calafell beach ponds. Throughout this visit, the visitor can walk through the streets, houses, walls,… of the Iberian Cossetan settlement itself.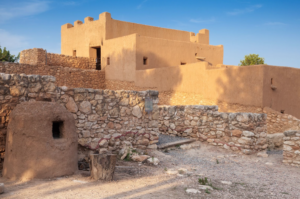 Visit the Castell de la Santa Creu
Calafell Castle was built in the 11th century to defend the Franco Empire from the Muslims, and was later used as a stately residence. Currently the Romanesque church is preserved since its walls were destroyed in the 17th century.
In 2014, improvements have been made to the accessibility of the site and a mobile application has also been created to complement your visit.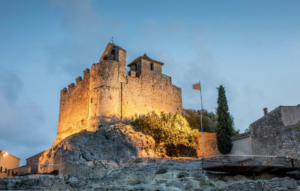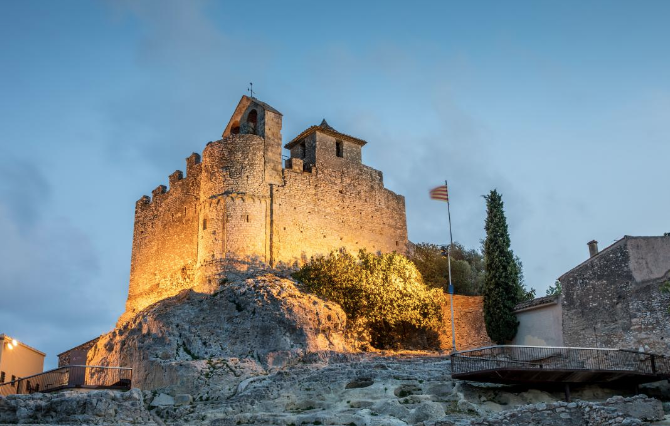 The building of the old Fishermen's Guild has become, since 2016, the Calafell fishing interpretation center. In this place you can discover past anecdotes about the maritime district. The center allows the visitor to learn about the lifestyle of the fishing community.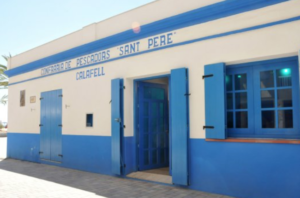 Visit the Parish of Sant Pere Platja
In the past, the Parròquia de Sant Pere was the fishermen's chapel, built more than 80 years ago and renovated in the 70s of the 20th century.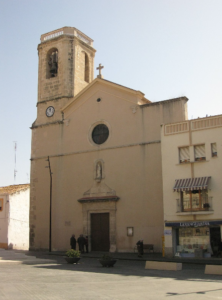 Throw yourself down the Calafell slide
Calafell Slide is a giant summer slide with a length of 700 meters and is located in the Montaña Escarnosa near the old town of Calafell. If you go with children it is an ideal space to share with the family.
more information in your webpage https://calafellslide.com/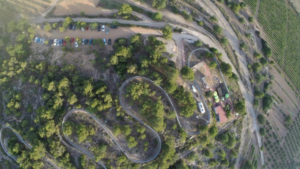 Visit the Pau Casals Museum
It is the house of the famous musician and composer Pau Casals built in 1909 facing the sea on Sant Salvador beach. It offers a spectacular tour of his professional and private life.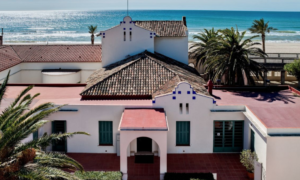 Enjoy the Mercat de Calafell, Sunset or sunrise
Also, if you want to enjoy good local fish, don't forget to stop by the Mercat de Calafell where the charm of the residents will make you feel at home. Finally, you can never deny a good sunset or sunrise, so don't think twice and even if you are on vacation, enjoy a good sunrise or sunset with your loved ones.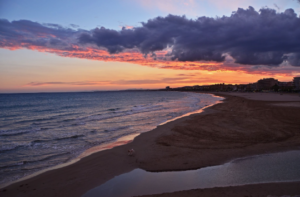 Still don't have a place to stay?
If you are a lover of waking up in front of the sea and good breakfasts, Hotel Boutique Akquaaa will become your favorite place to spend these vacations.
Enter the reservation section of the website and do not miss out on your dream room www.akquaaa.com
A wonderful holiday awaits you in Calafell!A wonderful holiday awaits you in Calafell!
Experience it first-hand at Hotel Boutique Akquaaa